OSDrC Research Center dedication ceremony
Apr 20, 2009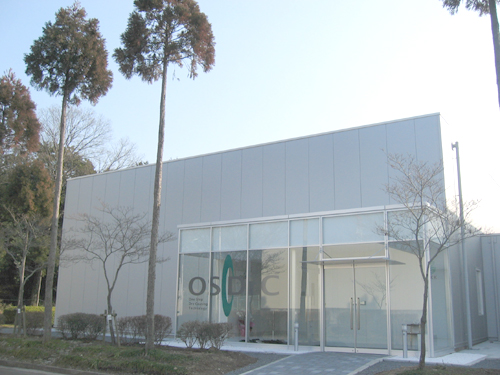 We have completed the construction of OSDrC Research Center in our Mie Central Research Park, Inabe city in January 2009. We celebrated the opening of the innovative research center on January 30th.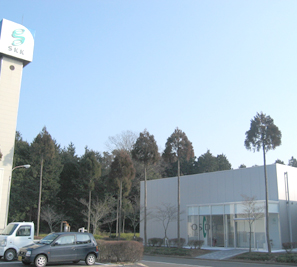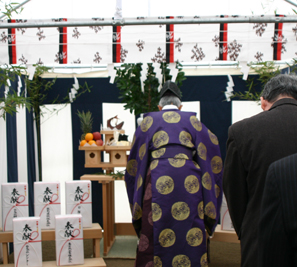 Now we have a laboratory independently used for OSDrC technology where we can consistently develop the OSDrC technology for global and domestic markets and acquire the reliable research environment securing the secret of our clients.
We will further continue to develop and improve the global OSDrC tableting machine and new technologies relating to it, to establish the business platform for overseas market through the technical alliances with business partners.